Extra 10% OFF When You Continue TO CHECKOUT!!
"I couldn't get anything to work on my severe acne for YEARS. Been using this device for about 2 weeks now and already seeing amazing improvements like never before! It's super easy to use, takes just a few minutes, and doesn't hurt at all." -Catherine ⭐⭐⭐⭐⭐
Forget About ACNE and Facial Skin Problems
Invincible skin at the flick of a wand, it's almost like magic (but better)
The #1 Pick for an efficient and effective skincare regime.
 Improves acne and acne scarring
Stop future breakouts at the source
 Reduce eye puffiness & dark eye circles 
 Soften fine lines, wrinkles, and sagging skin
 Save money taking care of all of your skincare needs with ONE device!
Perfect for all ages from teenagers battling hormonal acne to those trying to take a stand against aging and wrinkles!

 The last skincare tool you'll ever need — trust us 😉
Professionals have been recommending and using high-frequency skin therapy for a VERY long time (Since the 1970s). 
However, it has
almost

 
been kept a secret from the world and you could only get access to it at a spa while getting a $200 facial. But that's where we came in.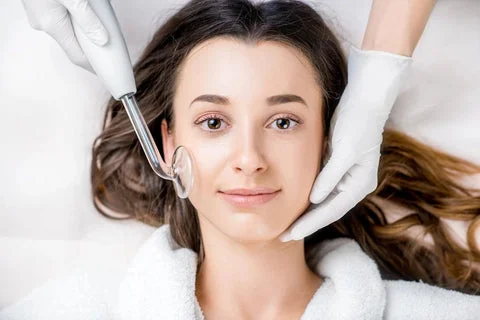 Salon grade treatment at home.
✔️ Acne treatment: Our spot treatment tip is great for rapidly treating acne and acne scars. High-Frequency treatment kills acne-causing bacteria and reduces inflammation at the same time..   
✔️ Reduce wrinkles and fine lines: With 10 watts of power at high frequency, our wand can effectively "plump" skin cells to fill in voids that are the underlying cause of wrinkles and fine lines.
✔️ Enhance skin appearance: Whilst our system specializes in different areas of skin therapy regular use provides a drastic overall improvement in skin profile.
✔️ Promote hair growth: Our comb tube was designed to make contact with the scalp and the hair to stimulate hair follicles and achieve thicker healthier hair growth.
✔️ Gain without pain: High-Frequency Therapy Wand offers a gentle experience providing pain-free treatment.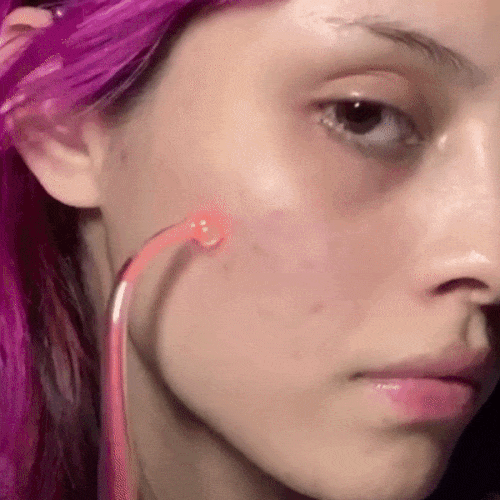 Eliminate acne-causing bacteria.
The device uses a neon gas electrode to emit a small electrical current that generates oxygen (called Ozone) when applied to the skin. This oxygen travels into the skin to kill acne-causing bacteria and reduce inflammation, shortening the lifespan of your blemish and preventing future acne breakouts.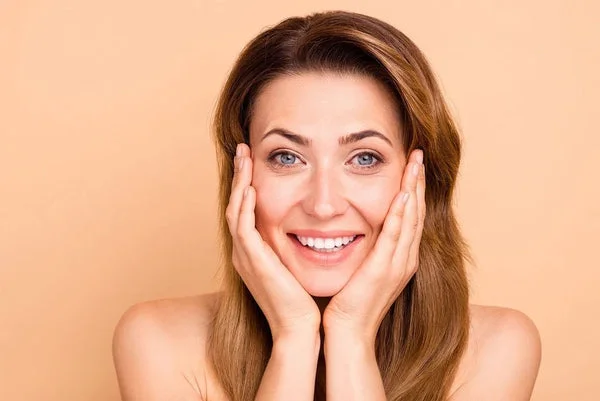 What's Included?
  1x NEECO™ Facial Wand
  1x Instruction Manual
  1x Mushroom Wand
  1x Zapper Wand
  1x Tongue Wand
  1x Comb Wand (GIFT TODAY)
RESULTS
* 80% of our customers saw an increase in acne healing and a decrease in acne scars
How does it work?
The NEECO wand generates oxygen when applied to the skin. This oxygen travels into the skin to kill acne-causing bacteria within blemishes while reducing inflammation and redness.
How long does it take to see results?

Results will vary depending on the severity of acne and how skin responds to it. We suggest at least 3-4 weeks of consistently used to see a noticeable difference. Sometimes your skin needs a little more time to adjust to the treatment. 
Turn up the dial on the wand until you feel a slight tingling sensation. You should feel it, but it should never be painful at all.
How often should I use the device?

We recommend 2-3 times per week with 5 minutes per session. 
If you aren't in LOVE with your purchase, just let us know within 30 days, and you'll receive a stress-free refund.